Baked Lemon Pepper Chicken
Serves: up to 3 | Cooking time: 35 minutes
A Farmer Focus Simple Recipe!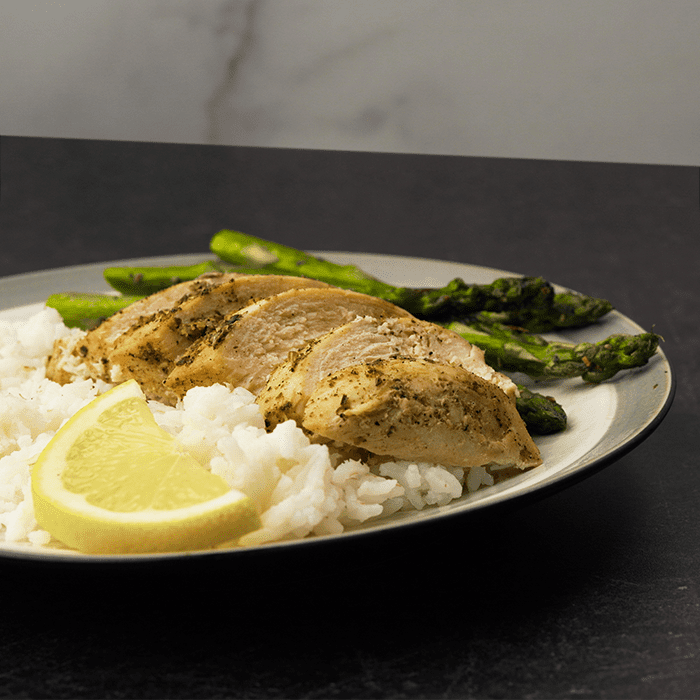 INGREDIENTS
2 Farmer Focus Boneless Skinless Chicken Breasts (about 1.5 lbs)
For the Marinade
Zest & juice of 1 medium-large lemon

¼ cup extra virgin olive oil

2 cloves garlic, minced

2 teaspoons black pepper

2 teaspoons sea salt

2 teaspoons dried oregano

½ teaspoon dried thyme

1 tablespoon fresh parsley (or 1 teaspoon dried)
---
FEATURED PRODUCTS
INSTRUCTIONS
Mix marinade ingredients together well.

Remove wrap from Farmer Focus package and pour marinade over the chicken. Let the chicken rest in the marinade in the refrigerator for at least 30 minutes or up to 2 hours.

Preheat oven to 400 degrees and place the marinated chicken in a greased baking dish. Discard the remaining marinade.

Bake for 15-20 minutes or until chicken is cooked through and juices run clear. Fully cooked chicken should register 165 degrees Fahrenheit on a meat thermometer.

Once cooked, carefully cover with foil and let the chicken rest for about 10 minutes so the juices can redistribute throughout the meat before slicing and serving with your favorite sides.
MORE FROM Farmer Focus Recipes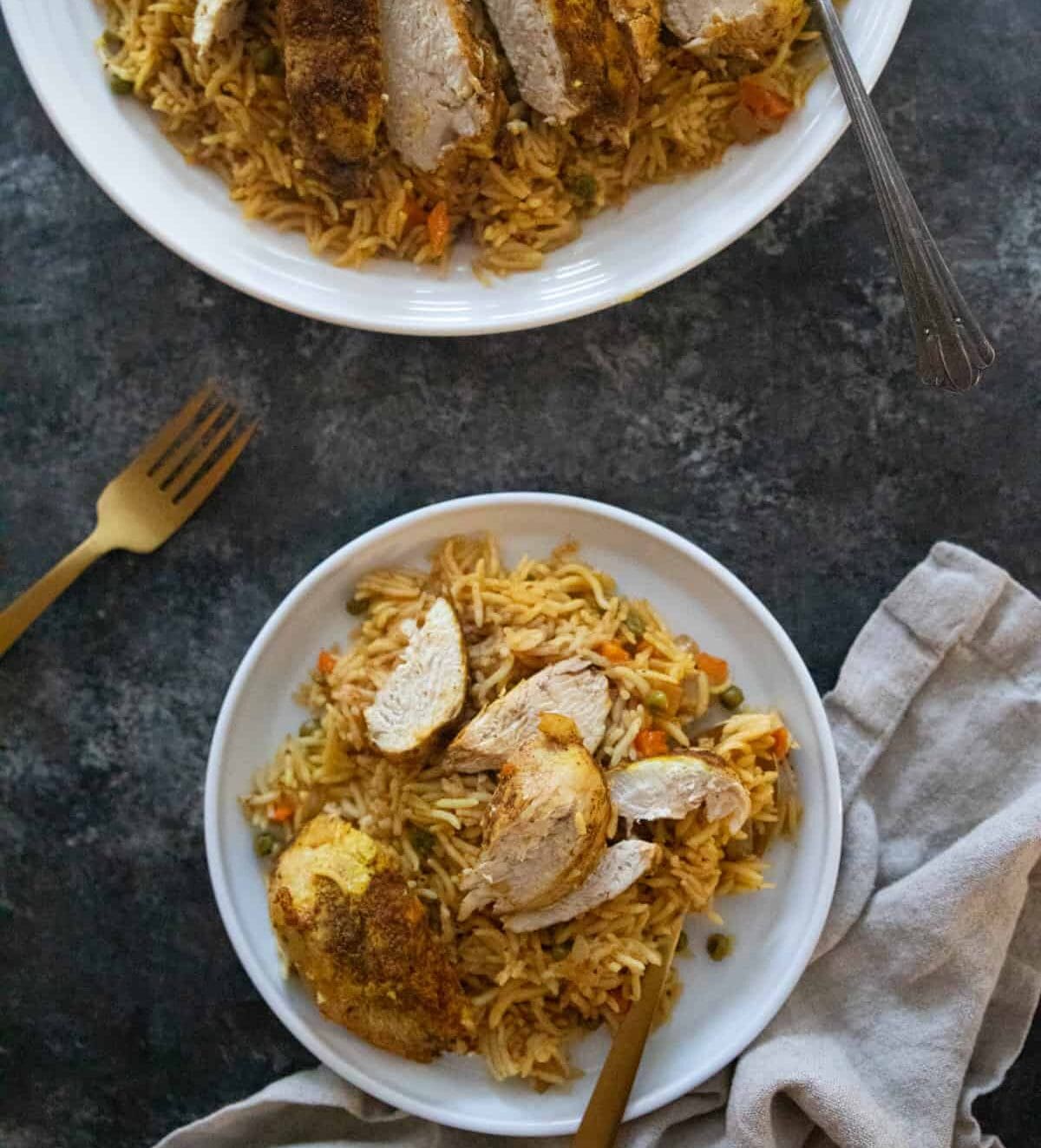 Made in Partnership with Unicorns In The Kitchen Celebrate Ramadan and Eid with Halal Certified chicken from Farmer Focus. "This Middle Eastern one-pan chicken and rice recipe is one of our family favorites. The chicken is seasoned with warm spices, and the rice is fluffy and tender."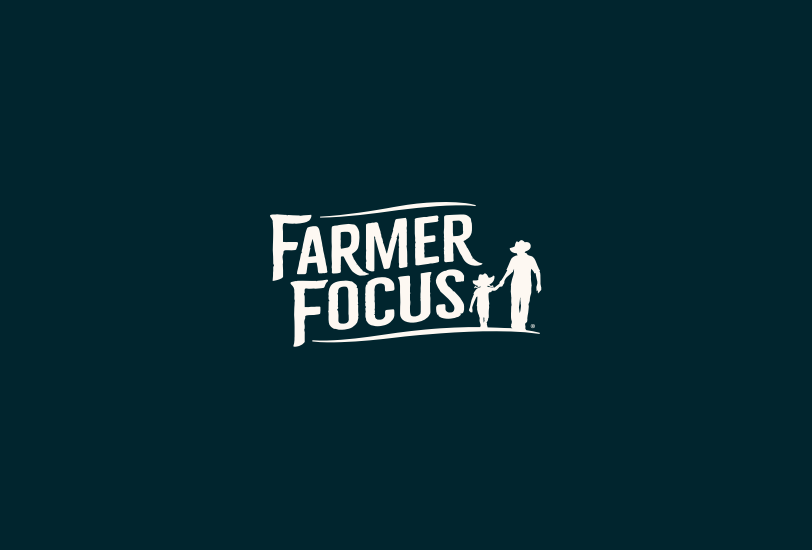 Step up Game Day with high-quality ingredients like Farmer Focus Organic Chicken Breast, Niman Ranch© Bacon, and Organic Valley©. This dip has just the right amount of heat paired with a cool ranch finish. Need some inspiration for what to dip in your dip? We've got you covered. baby carrots celery Siete© tortilla chips *gluten-free Crackers baguette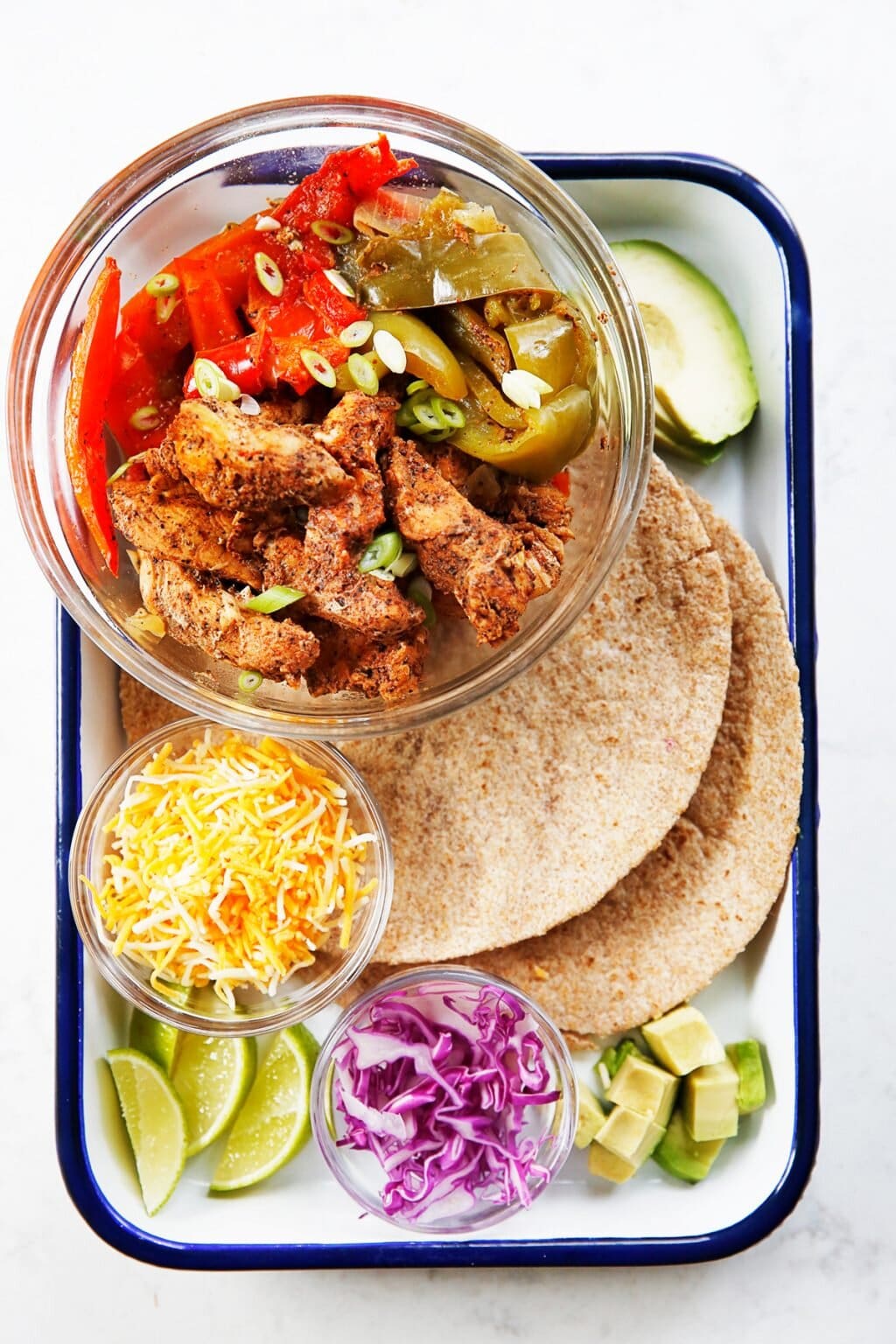 Developed by Lexi's Clean Kitchen exclusively for Farmer Focus! "Switch up taco night and make Instant Pot Chicken Fajitas your new go-to easy weeknight dinner. Simple to prepare by adding sliced chicken, peppers and onions to your pressure cooker and then cooking with the push of a button. It can even be optionally prepared ahead of time and stored in the freezer. Serve with all your favorite fajita fixin's!"