Air Fryer Chicken Tenders
Serves: up to 2 | Cooking time: 18 minutes
Developed by Lexi's Clean Kitchen
exclusively for Farmer Focus!
Air fryer or baked—Lexi gives us the recipe for both! Gluten-free, low carb, paleo-friendly, and SO delicious and easy to make!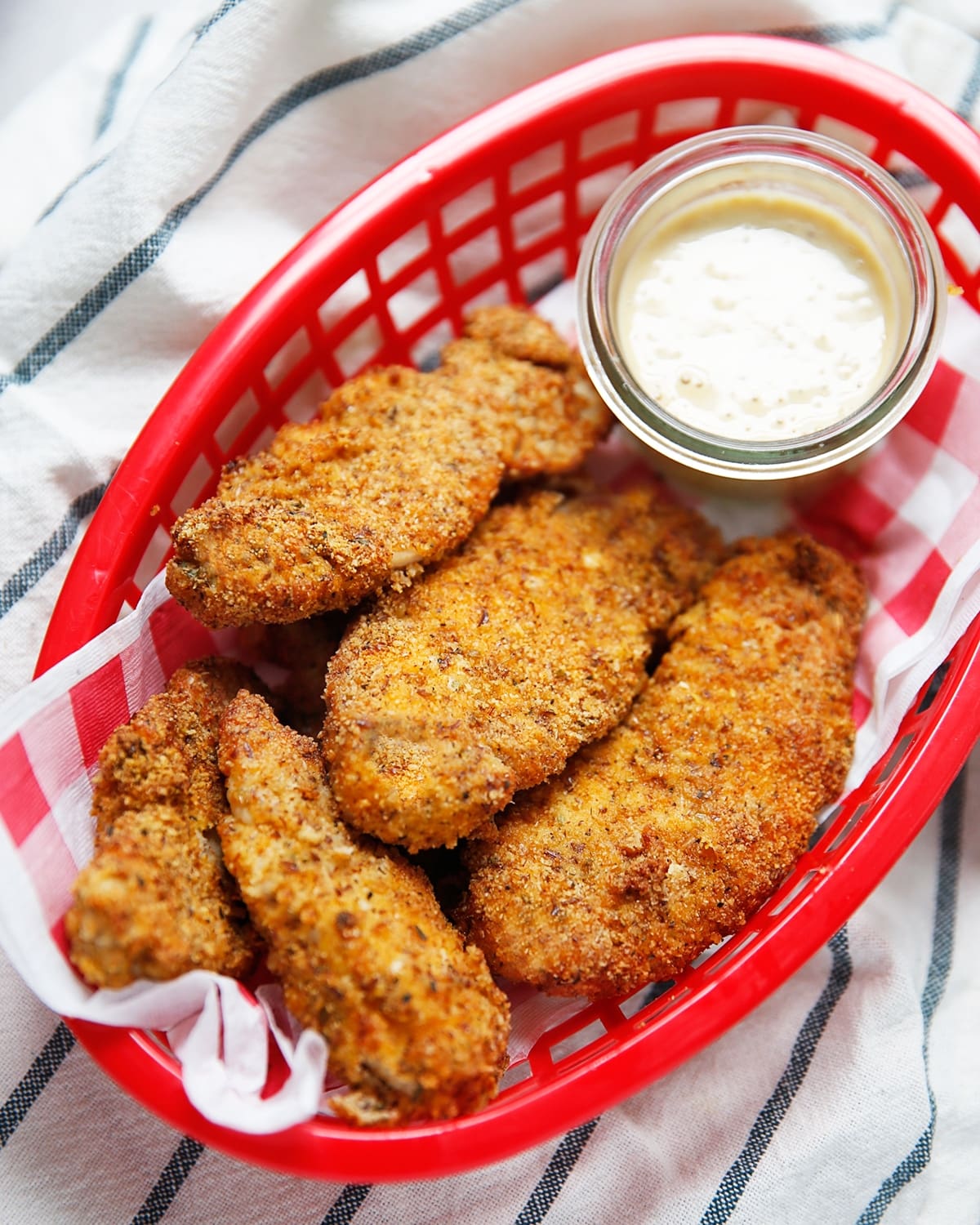 INGREDIENTS
1-1/2 lbs Farmer Focus Chicken Tenders

2 eggs

1 cup fine almond flour (see note for nut-free version)

2 Tbsp. ground flax seed

1 tsp. Italian seasoning

1 tsp. fine sea salt

1 tsp. paprika

1/2 tsp. ground black pepper

1/2 tsp. garlic powder

1/2 tsp. onion powder

Avocado oil spray
Recipe Notes
If using Farmer Focus Boneless-Skinless Chicken Breasts just cut into strips about 1-1/2" by 5".

For a nut-free version, omit almond flour and use all ground flax seed instead.
---
FEATURED PRODUCTS
INSTRUCTIONS
See the full Lexi's Clean Kitchen post for instructions.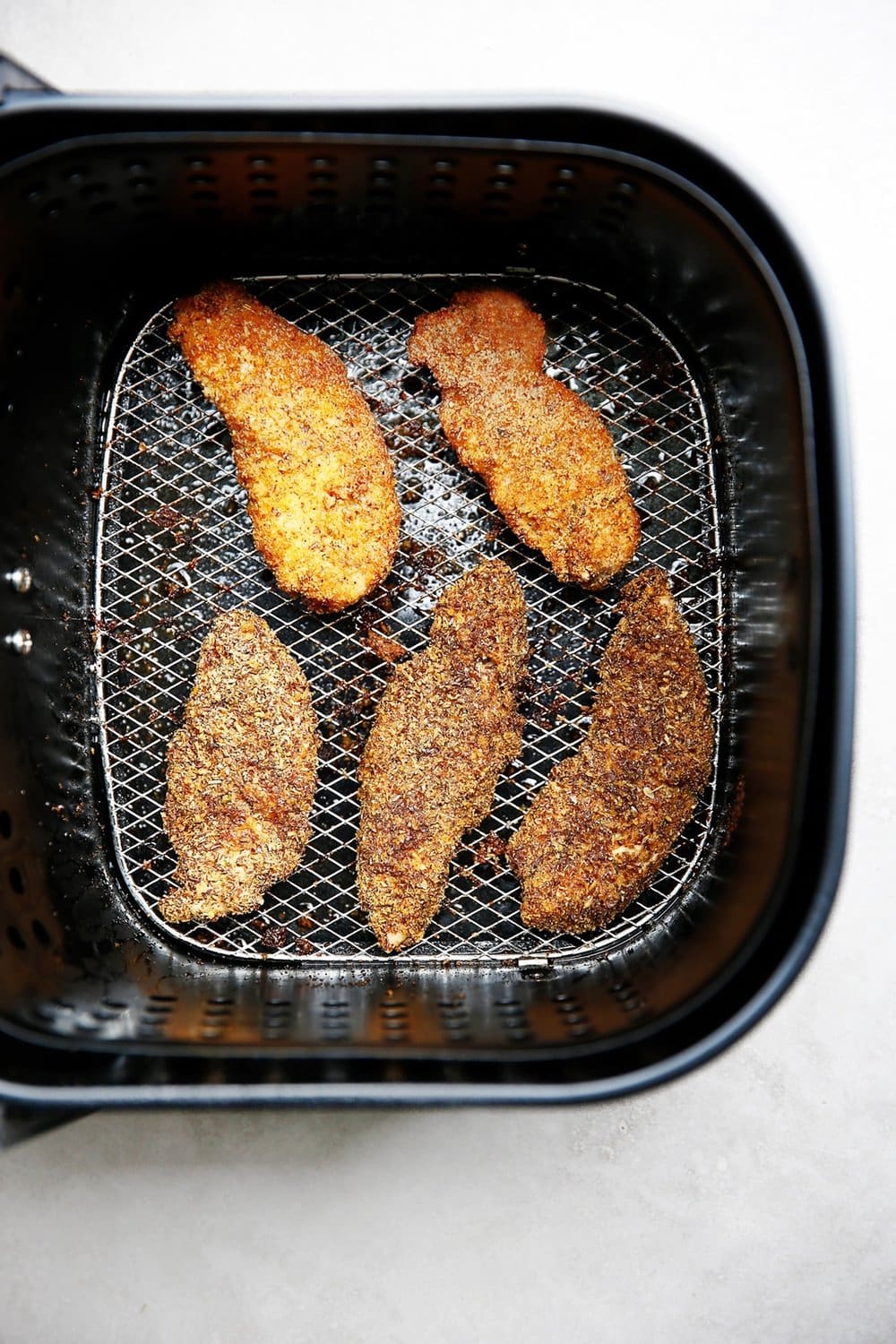 MORE FROM Lexi's Clean Kitchen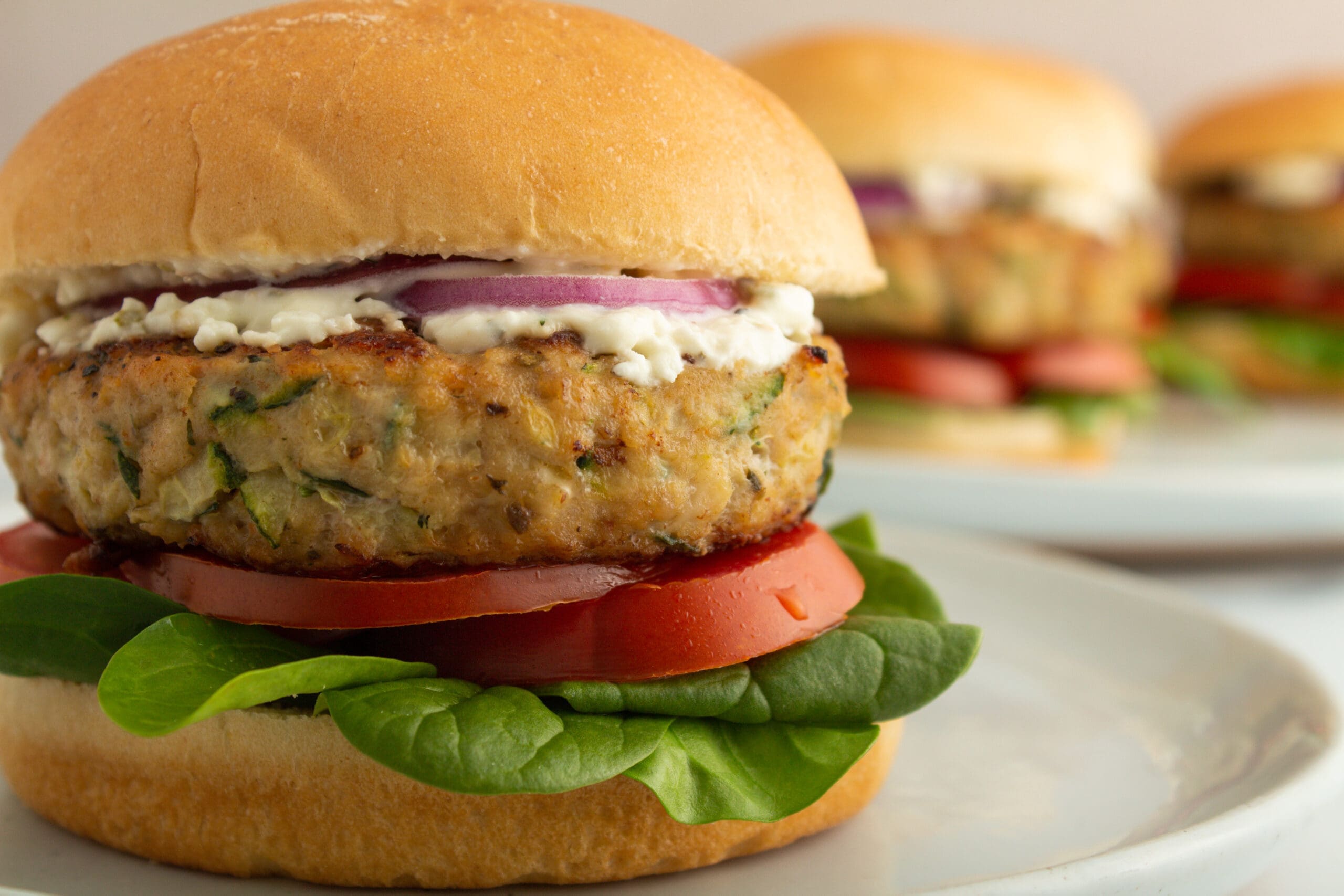 Our butcher-style ground chicken blend offers a light take on hearty meals like burgers without sacrificing the burger taste and satisfaction.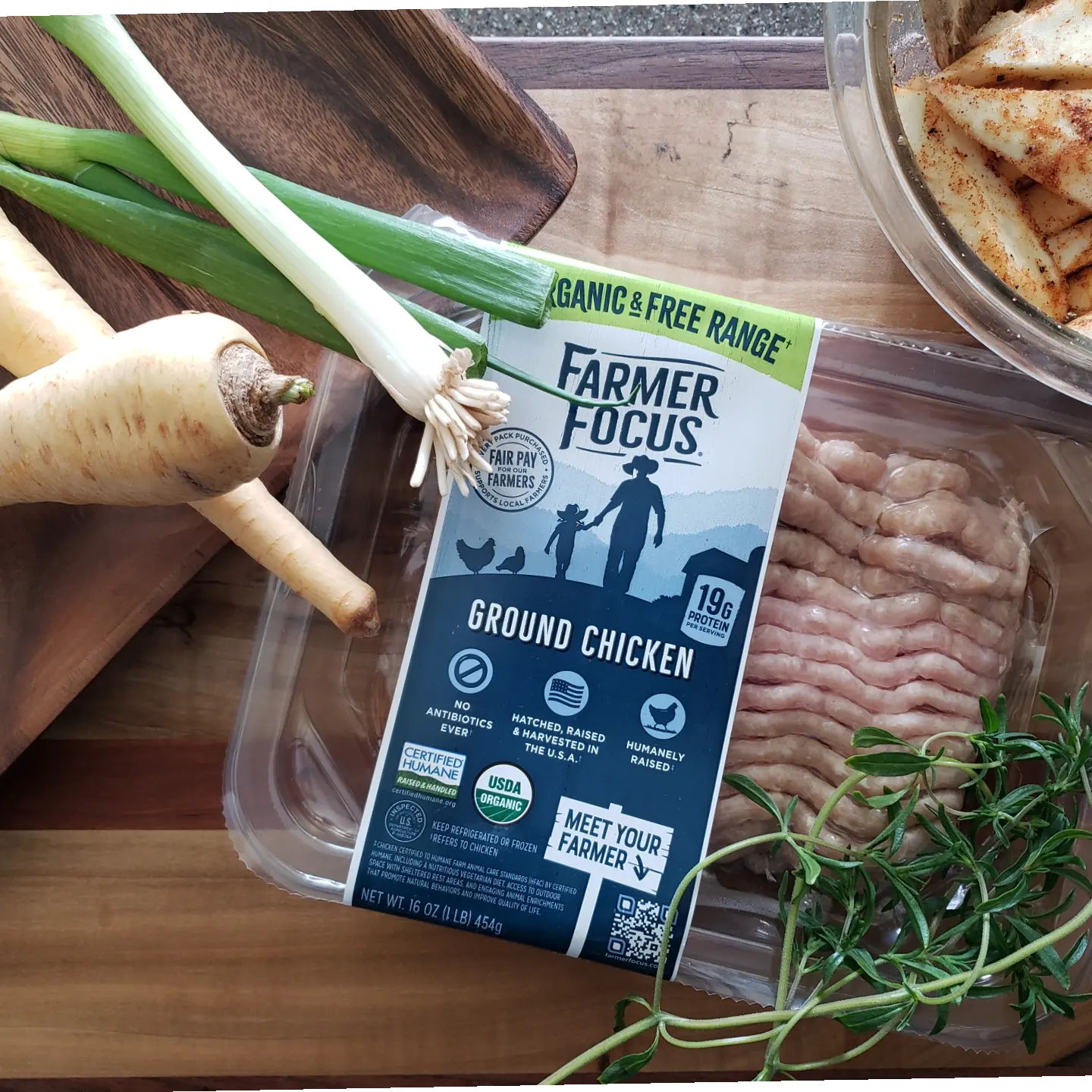 Farmer Focus Organic Ground Chicken is perfect for a flavorful chicken burger! You'll have a golden, crisp look on each side of your burger patty that will lend to the perfect texture for your first bite and a great base for your favorite toppings.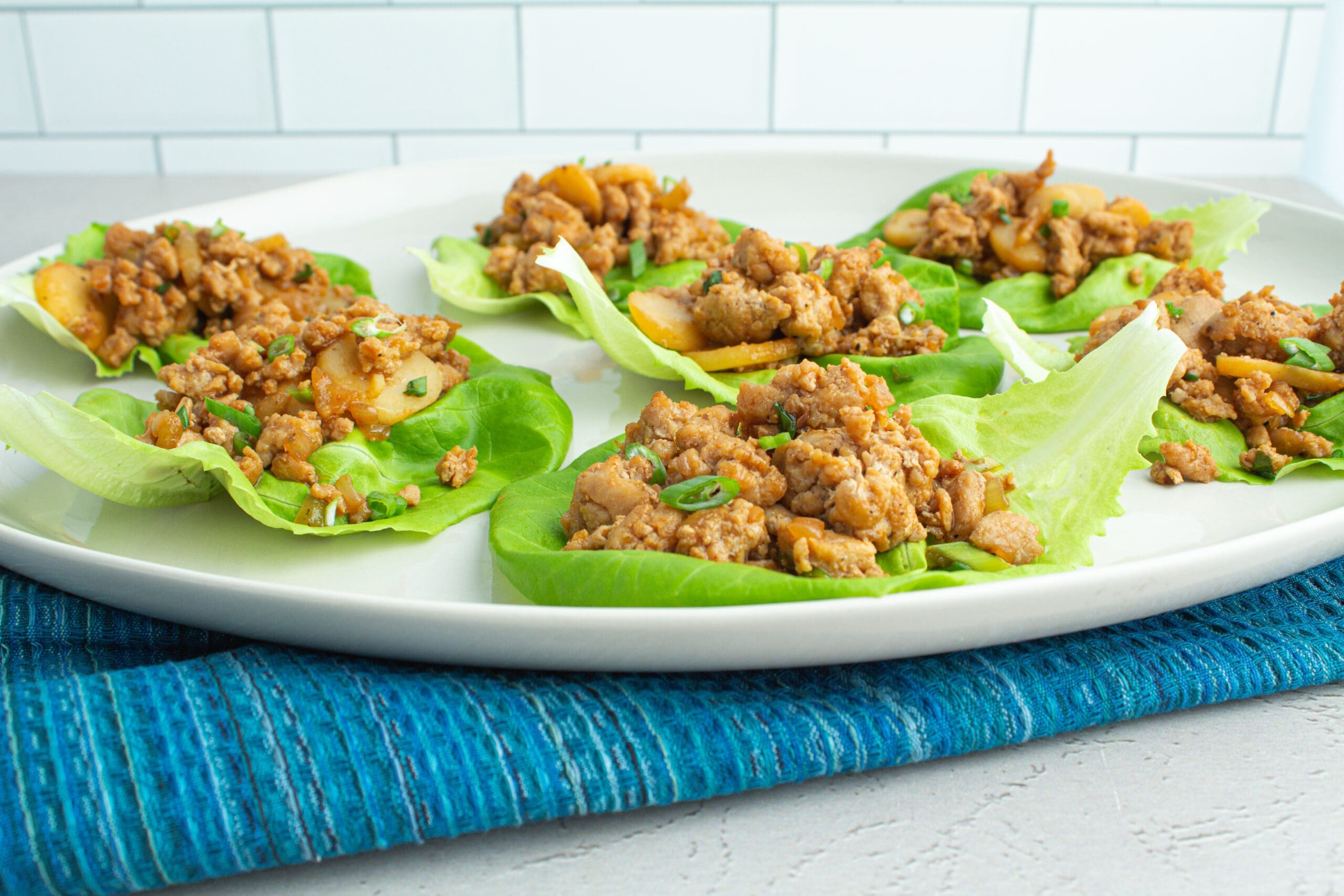 Take an already flavorful ground chicken, add simple spices, and flavor with crisp vegetables, then suddenly you have an easy, light meal ready in under 20 minutes.