Mother's Day is around the corner, and you may be wondering what to get your rockstar mother-figure because she deserves the world and more! At Farmer Focus we are all about supporting small family-owned businesses and farms. So, we've put together a list of some of our favorite family farmed, family-owned, and family-inspired gifts that will make for the best Mother's Day yet!

HARMONY HARVEST FARM
"Flowers for extraordinary people, from extraordinary farmers."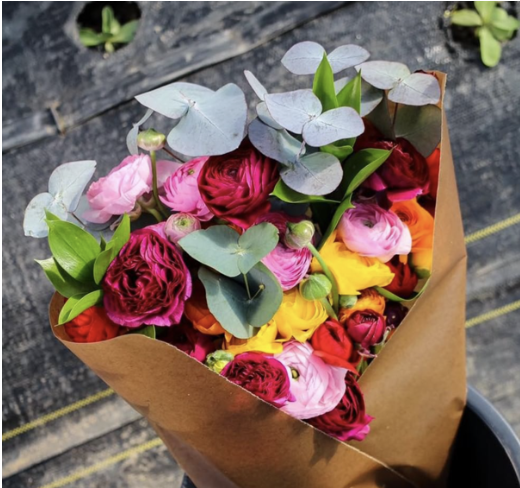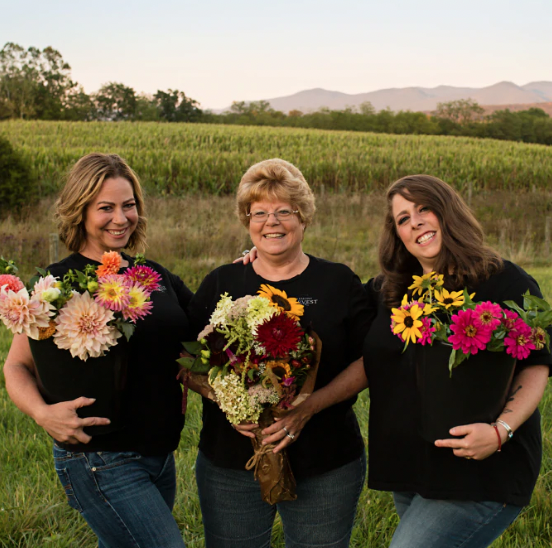 Harmony Harvest Farm is family-owned and operated by a mother-daughter trifecta, Chris, Jessica, and Stephanie in Weyers Cave, Virginia. Order your mom a unique handcrafted bouquet or arrangement full of 100% American-grown flowers from family farms.
Follow along with Harmony Harvest Farm on their Instagram account, where they go behind the scenes of their farm and share their family story daily.
SHOWALTER'S ORCHARD & GREENHOUSE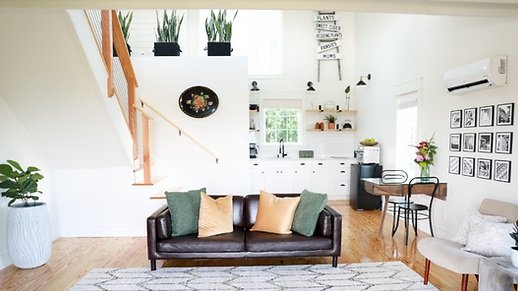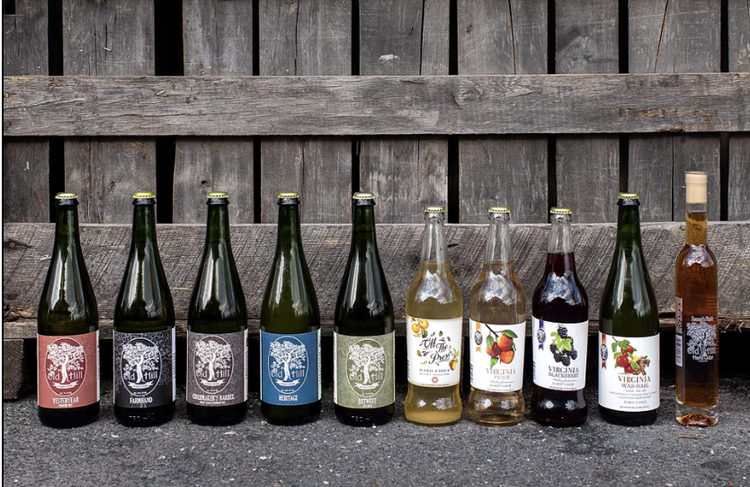 Taste the sweet and crisp apples grown in the Shenandoah Valley on Showalter's Orchard in the hard cider from Old Hill Cider. Explore the different flavors and order them here. You can pair this cider with a booked getaway to one of the orchard's Farm Stays, where mom can enjoy the views and relaxation at her own private oasis.
Joe Showalter started farming in 1965, setting up a fresh market for the community to purchase sweet, crisp apples, later adding a cider press, and creating their famous Showalter's apple cider. As the family continues to carry on these established traditions, they have added a cidery (Old Hill Cider), farm stay, and event venue.
ROS O'BRIEN CERAMICS
"Make Life More Beautiful"

Let's talk about unique gifts for a second. Mugs, vases, planters, and more are not only handcrafted but designed with the inspiration of native plants and scenery of the Shenandoah Valley! When you order one of these unique gifts, all of the packaging is recyclable and biodegradable so that mom can feel good about all aspects of this gift.  
Check out Ros O'Brien Ceramics here and view the online shop for the gift that will bring presence and tranquility into a home.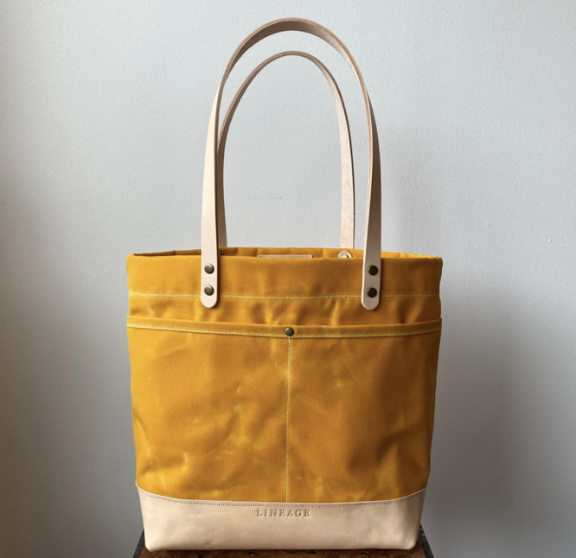 LINEAGE
The business started with a mom-to-be searching for a diaper bag, so her husband created a durable and handmade bag to last. Soon after, family and friends asked for their very own, and they knew they had something special.
All bags and accessories are handmade from waxed cotton canvas and full-grain, vegetable-tanned leather sourced from small, family-owned US mills and tanneries. The materials of your bag will take on a unique character over time and are handcrafted to be unique. Order your mom a bag or accessories no one else will ever have here.
PREPOPSTEROUS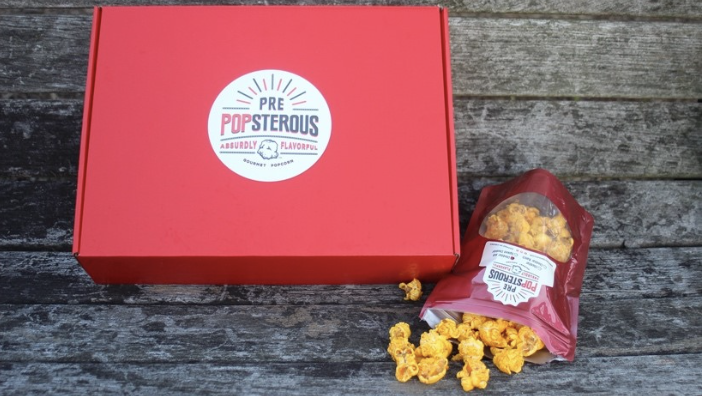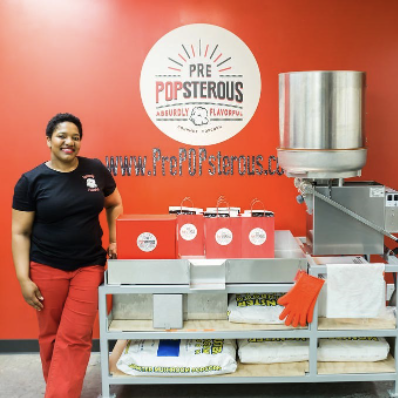 Don't worry; we didn't forget snacks. Tish is the CEO of PrePOPsterous and calls herself a "mom-prenuer". She sources popcorn for her gourmet popcorn company from the Shenandoah Valley, and her family plays an active role in the business with her.
From traditional to customizable flavors and a gift box set ready to be shipped, PrePOPsterous has what you need to upgrade mom's snacking experience and get her a not-so-ordinary yet extraordinary gift for Mother's Day! Order yours here!
*"all popcorn is made in our own private, nut-free facility."
Make Mother's Day unique with these family-farmed, family-owned, family-inspired gifts that will last. Even if you have your Mother's Day gifts ordered and ready, send this gift guide to someone else who made needs some direction. If you order any gifts supporting these family businesses, tag us and the farmers/families on social media to share the love!

Happy Mother's Day from the Farmer Focus team!