Fill in the blank: 'Tis the season for _____. Is it friends, family, Christmas, Hannukah, traditions, or giving? This time of year looks different for everyone. For Farmer Focus, this tends to be the season of giving and celebrating, and we are all about supporting small, local businesses. If you celebrate the holidays by giving and feel like you're running out of time before the year ends, check out our holiday gift guide! We took the guesswork out of giving for you featuring businesses with gifts you can have shipped to your door or picked up locally.
HARMONY HARVEST FARM
"Flowers for extraordinary people, from extraordinary farmers."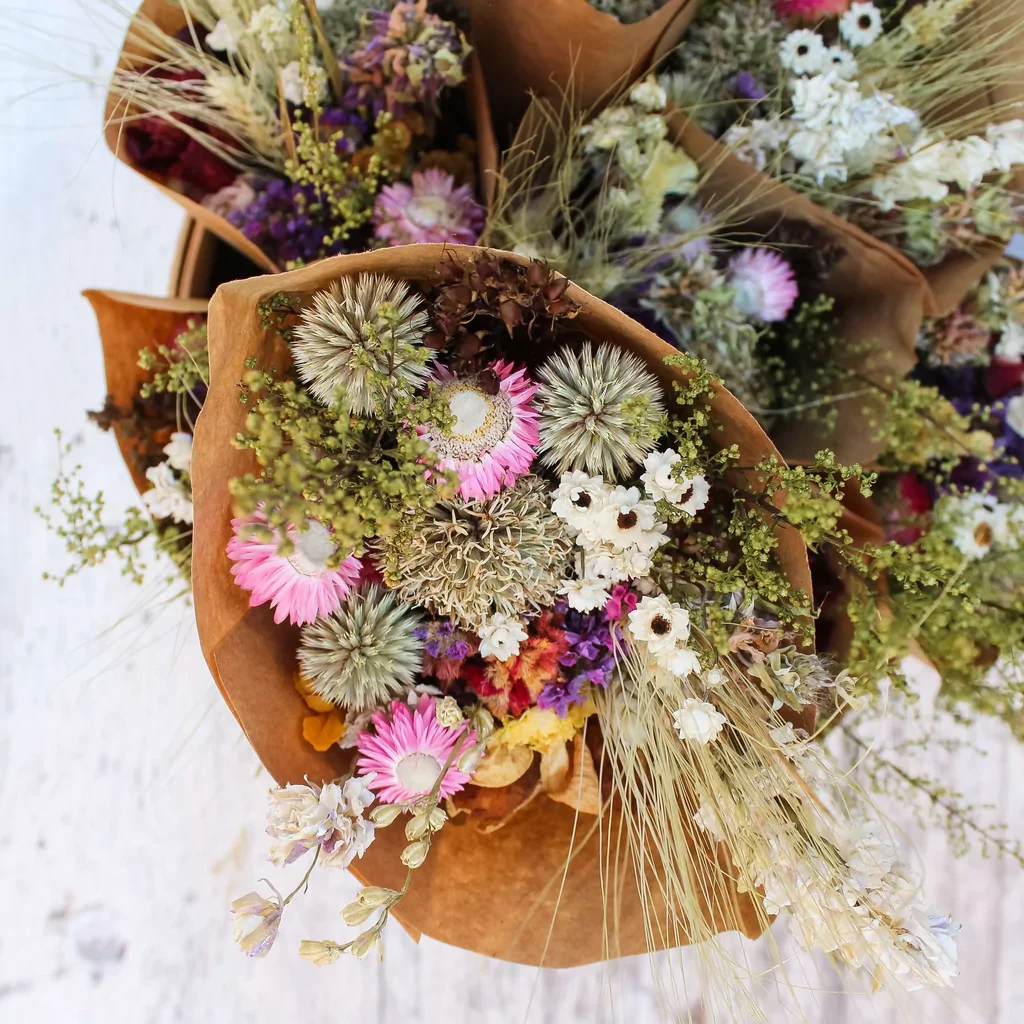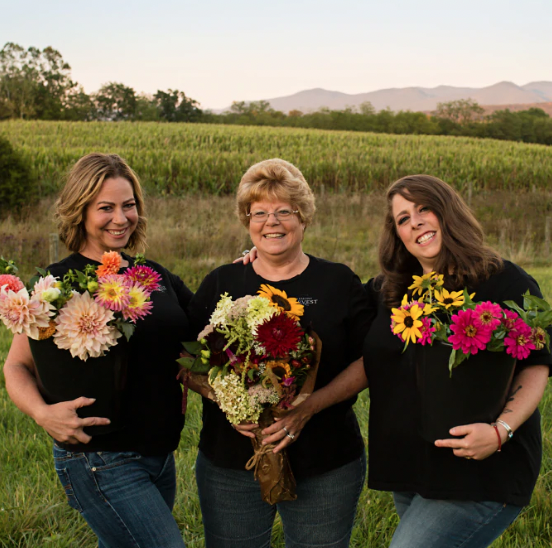 Harmony Harvest Farm is family-owned and operated by a mother-daughter trifecta, Chris, Jessica, and Stephanie, in Weyers Cave, Virginia. Order a unique handcrafted bouquet or arrangement full of 100% American-grown flowers from family farms. Get fresh flowers from the farm, or make a statement with a dried-flower arrangement that will last forever!
Follow along with Harmony Harvest Farm on their Instagram account, where they go behind the scenes of their farm and share their family story daily.
WITH SIMPLICITY
"Give the gift of natural beauty."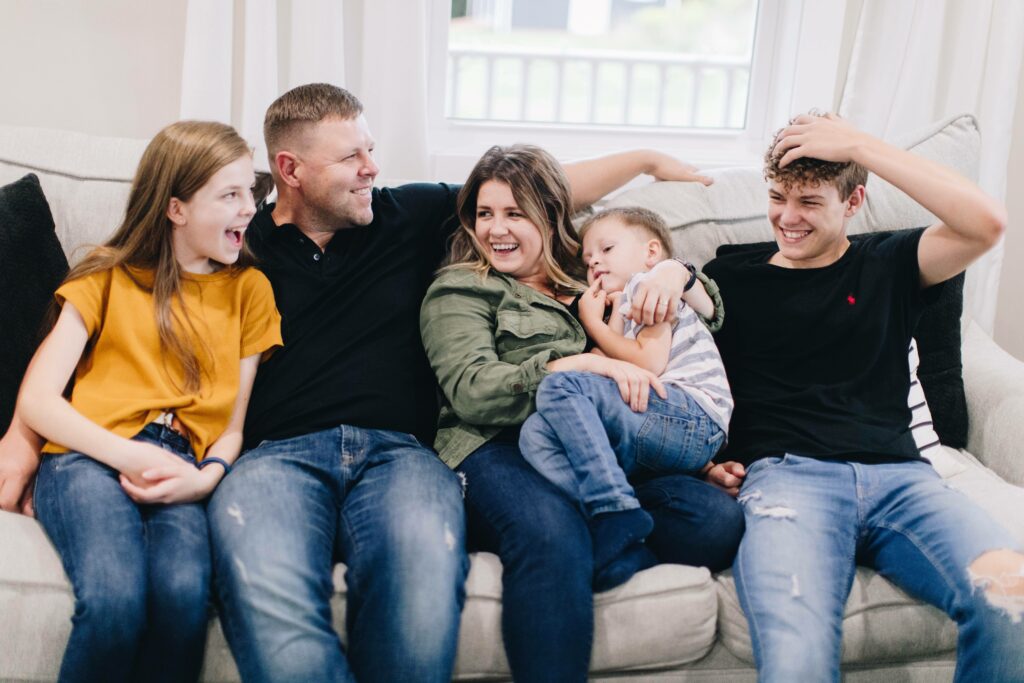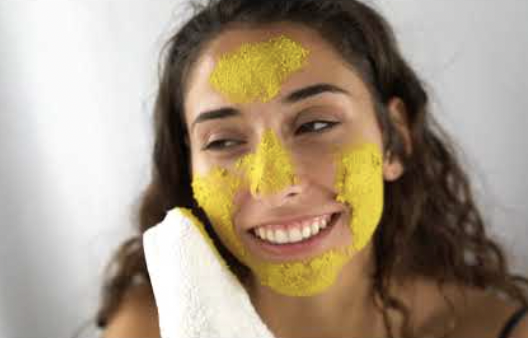 Irina operates With Simplicity with other strong women dedicated to bringing us all-natural products we can feel good about putting on our skin. After seeing her makeup fall on her baby, she wondered if it was made with safe, natural products…long story short, she decided to create products herself! "We only use the finest, ethically-sourced ingredients in our products. Our Production Team works hard to ensure that all our ingredients come from natural, plant-based sources to make you the best natural beauty products possible."
Zero Fragrance.
Zero Fillers.
Zero Artificial Colorants
Zero Parabens, Phthalates, and Sulfates
Zero Animal Derivatives
*Cruelty-Free and Vegan.
If you buy this for yourself or gift it to a loved one, know that their packaging is recyclable! You can ship empty containers back to With Simplicity for points or recycle them on your own. With every purchase, the company donates to charities they support in the community.
ROS O'BRIEN CERAMICS
"Make Life More Beautiful"

Let's talk about unique gifts for a second. Mugs, vases, planters, and more are not only handcrafted but designed with the inspiration of native plants and scenery of the Shenandoah Valley! When you order one of these unique gifts, all of the packaging is recyclable and biodegradable so that mom can feel good about all aspects of this gift.  
Check out Ros O'Brien Ceramics here and view the online shop for the gift that will bring presence and tranquility into a home.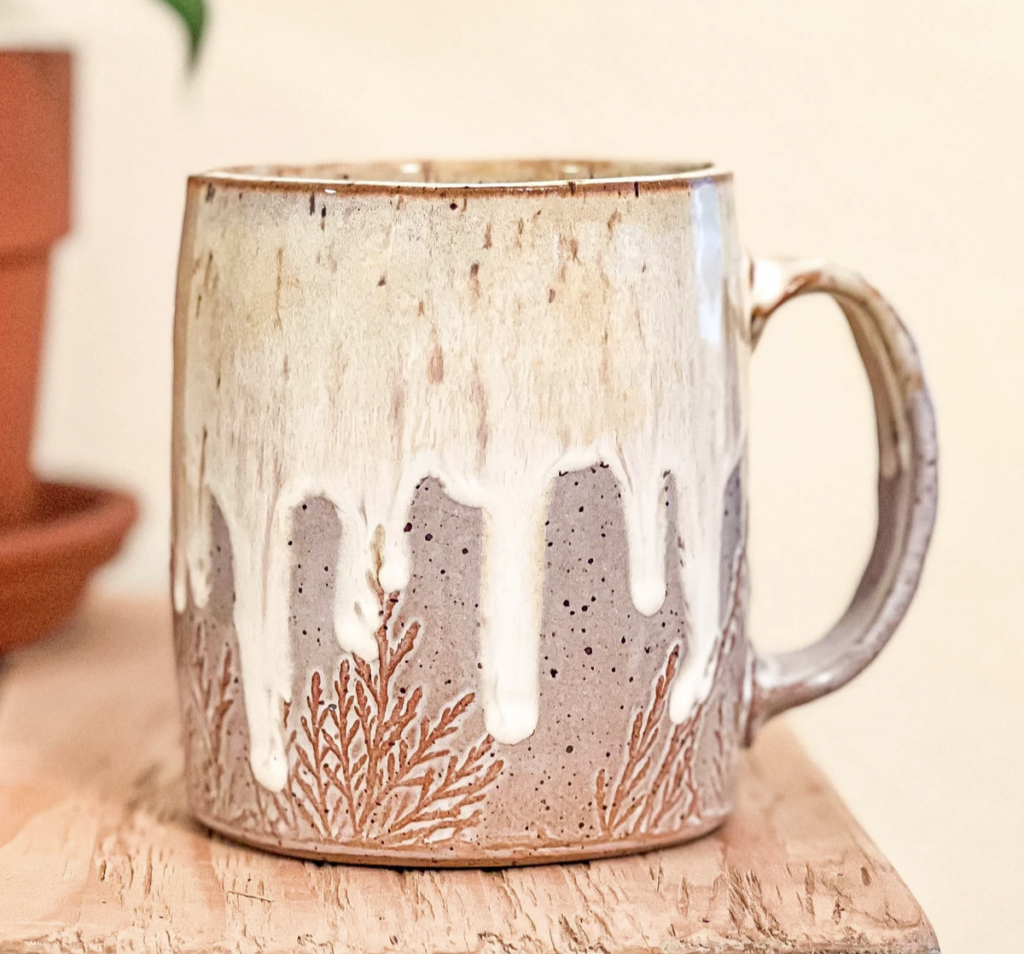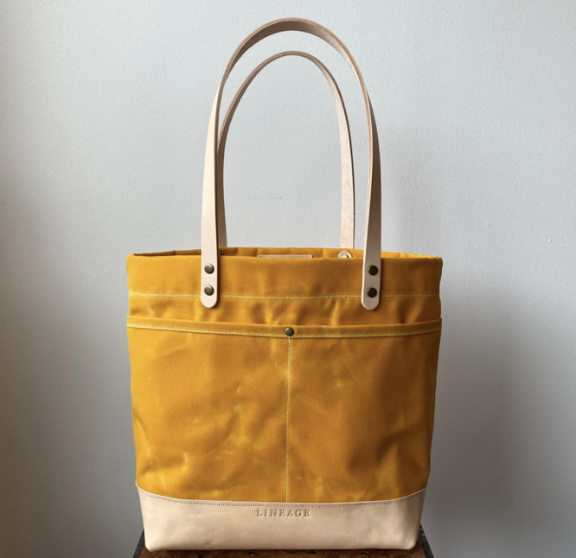 LINEAGE
The business started with a mom-to-be searching for a diaper bag, so her husband created a durable and handmade bag to last. Soon after, family and friends asked for their very own, and they knew they had something special.
All bags and accessories are handmade from waxed cotton canvas and full-grain, vegetable-tanned leather sourced from small, family-owned US mills and tanneries. The materials of your bag will take on a unique character over time and are handcrafted to be unique. Order a bag or accessories no one else will ever have here.
sage bird ciderworks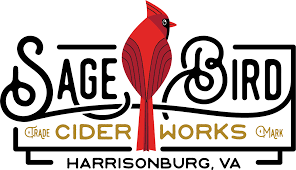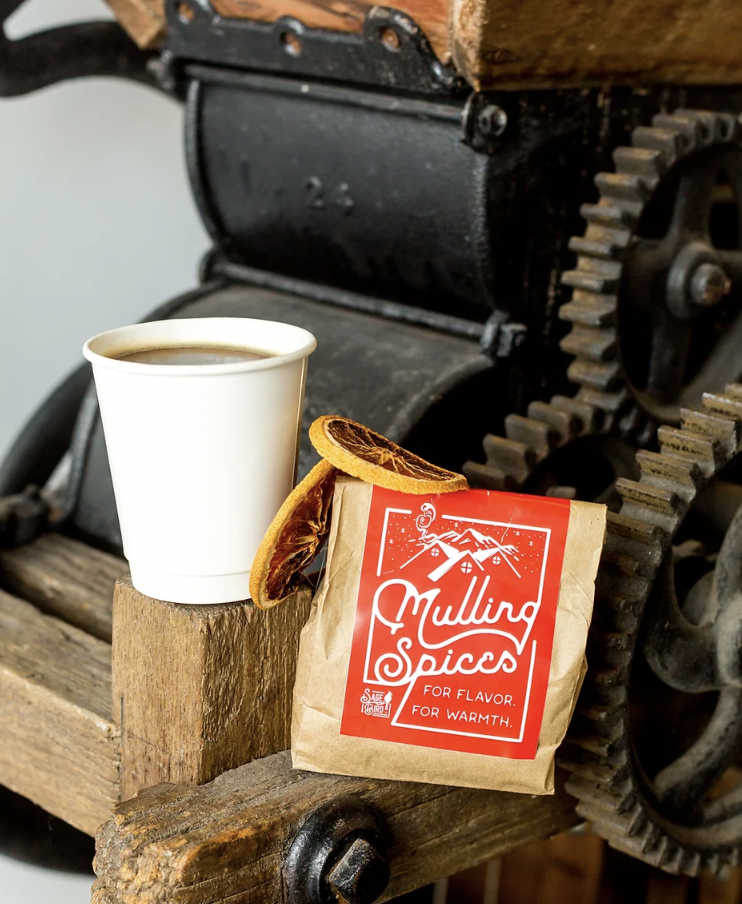 The story of Sage Bird Ciderworks reminds us of the entrepreneurial spirit and passion that many of our farmers hold. Zach and Amberlee Carlson source Virginia apples for their cidery in Harrisonburg, VA, where many gather for fellowship and local goods. They started hand-pressing apples on their porch, learning how to make cider, and now they have a variety of ciders on tap and fantastic mulling spices to enjoy in their cidery! Get your mulling spices here and search their store for gifts. If you're local, pop in for fresh cider on tap, trivia nights, and local artisan workshops. *Great gluten-free gift!
Happy Holidays from Farmer Focus! We hope this "shop local" gift guide will take the stress out of gifting, so you can focus on what really matters to you this season.