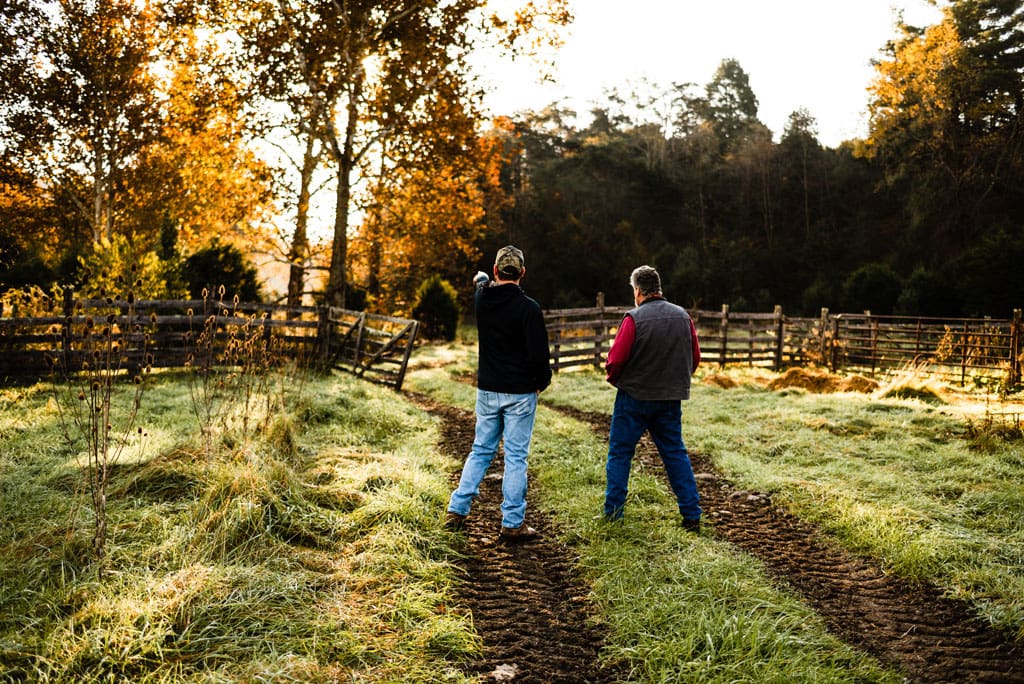 Farm Team
Our farm team are individuals that check-in with our farming partners with phone calls and farm visits. Our partners can call on them any time.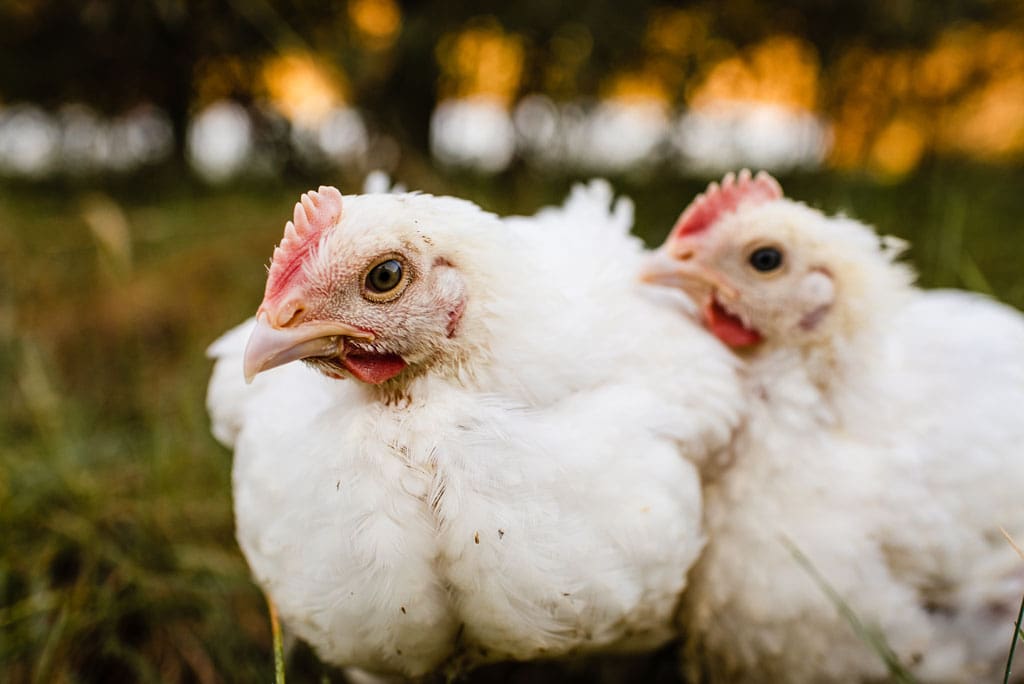 Outdoor Access
In morning our partners open outdoor access doors for chickens to go to pasture. The exception is hazardous weather; we need to keep the birds safe!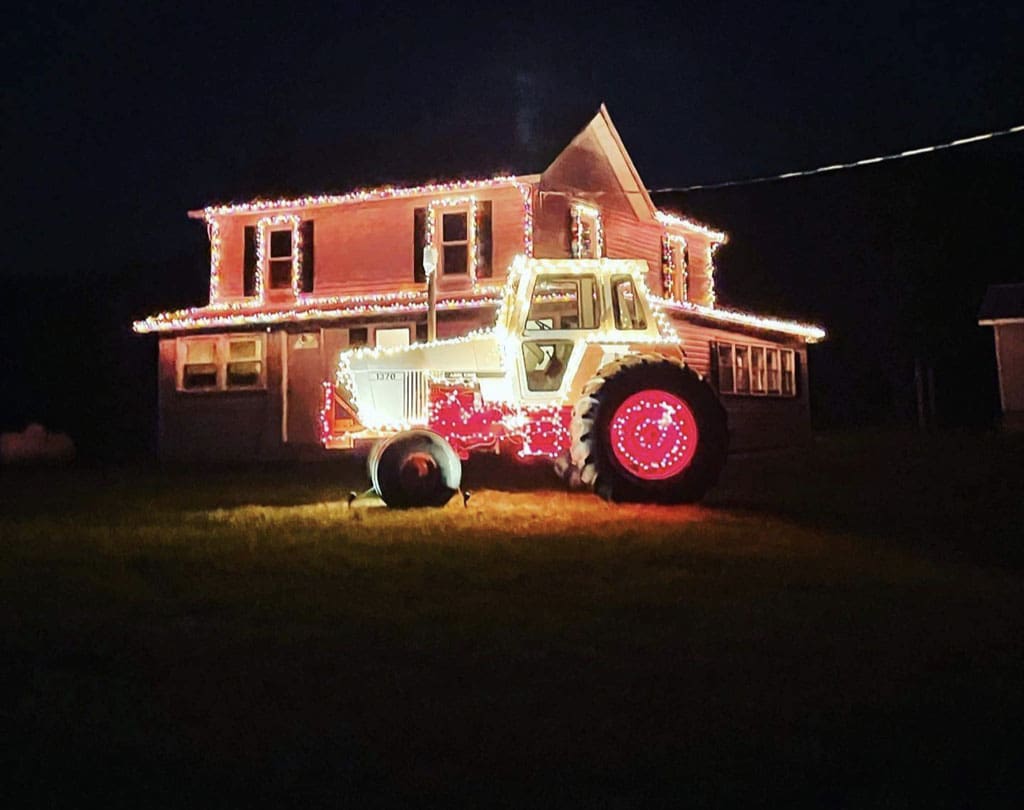 Holidays on the Farm
Around the holidays, Brett sent us his work of art. The family really gets into the spirit on the farm.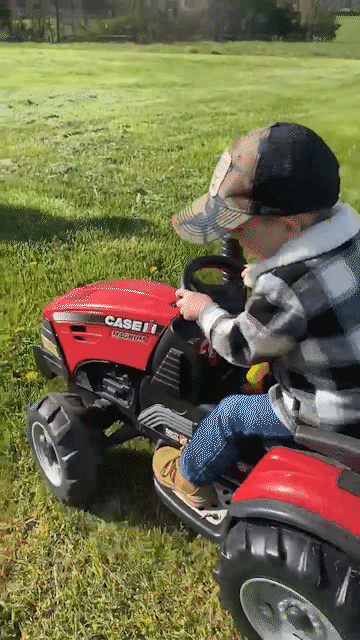 The Next Generation
Brett's nephew Jameson is a farmer in training. Soon he will be operating the big tractor.
On a misty morning, the Brushy Run Farm rises green and lush from the West Virginia mountains. Farmer Brett Fansler comes from a true farming dynasty. He grew up helping out on his family's poultry and cattle farm in Mathias, WV and bought his first couple of cows before he was even a teenager. At age 13, he secured a USDA youth loan to increase his herd. After years of first-hand farming experience and helping to take care of his parents' chickens at Hillcrest Farm, he realized that raising organic poultry was a great opportunity. Today, Brett owns his own farm in Mathias a few miles away from his parents' farm. He and his father Mark continue to work together.
Brett likes that his birds are able to "roam outside in the fresh air and eat good quality feed." He appreciates that Farmer Focus gave him the opportunity to grow for them, even though his house is older with curtain ventilation. Brett explains, "As a grower, I have control of my farm, but with the support in place to raise a happy, healthy bird."
When he's not tending to the chickens, planting corn, making hay, chopping silage or feeding and checking on the cattle, Brett, a diesel enthusiast, enjoys truck shows and tractor pulls.
why farmer focus?
We believe in farming the right way, see what the Farmers Focus difference is.
Learn More