White Chicken Chili
Serves: up to 6 | Cooking time: 35 minutes
A Farmer Focus Simple Recipe!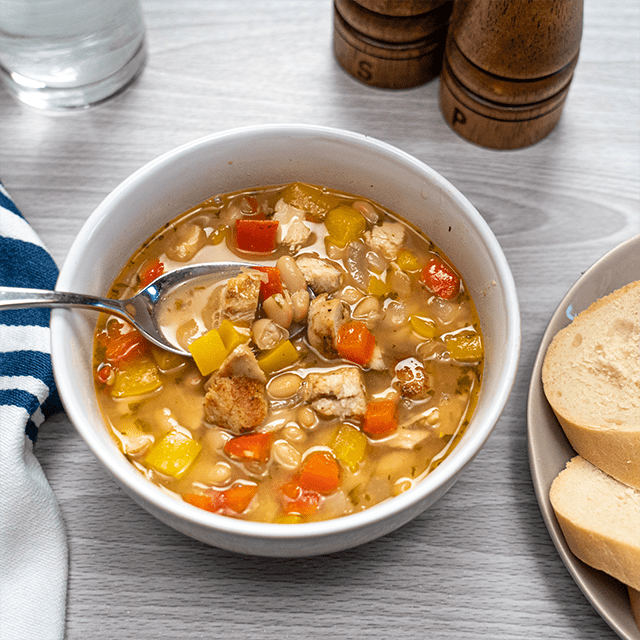 INGREDIENTS
1 package Farmer Focus Boneless Skinless Chicken Breast

1 tablespoon canola oil


Salt & pepper to taste

2 teaspoons ground cumin

¼ teaspoon cayenne pepper

1 medium red, 1 medium yellow bell pepper, chopped


1 cup chopped onion

1 teaspoon minced garlic

½ cup dry cider

3 (15 ounce) cans great Northern beans, drained


3 cups chicken broth

2 tablespoons chopped fresh cilantro

---
FEATURED PRODUCTS
INSTRUCTIONS
Begin by heating a bit of canola oil in a 5-quart cast iron Dutch oven over medium heat.

While the oil is heating, remove the Farmer Focus Chicken Breasts from the package and brush them with canola oil. Season both sides with salt, black pepper, cumin, and cayenne pepper, and place them in the Dutch oven.

Cook the filets in the Dutch oven for about 7 minutes, and then flip and cook for another 7 minutes or until the chicken is cooked through to 165˚ F at the thickest point. Once fully cooked, remove the chicken from the Dutch oven and set aside.

Deglaze the Dutch oven with the dry cider and add bell pepper, onion, and garlic. Cook the mixture, stirring occasionally, for 5 to 7 minutes or until tender.

Cut the slightly cooled chicken into cubes and add them back into the Dutch oven with the beans, chicken broth, and cilantro.

Simmer for 30 minutes to let the flavors mingle and develop a richer taste, and then the chili is ready to serve.
MORE FROM Farmer Focus Recipes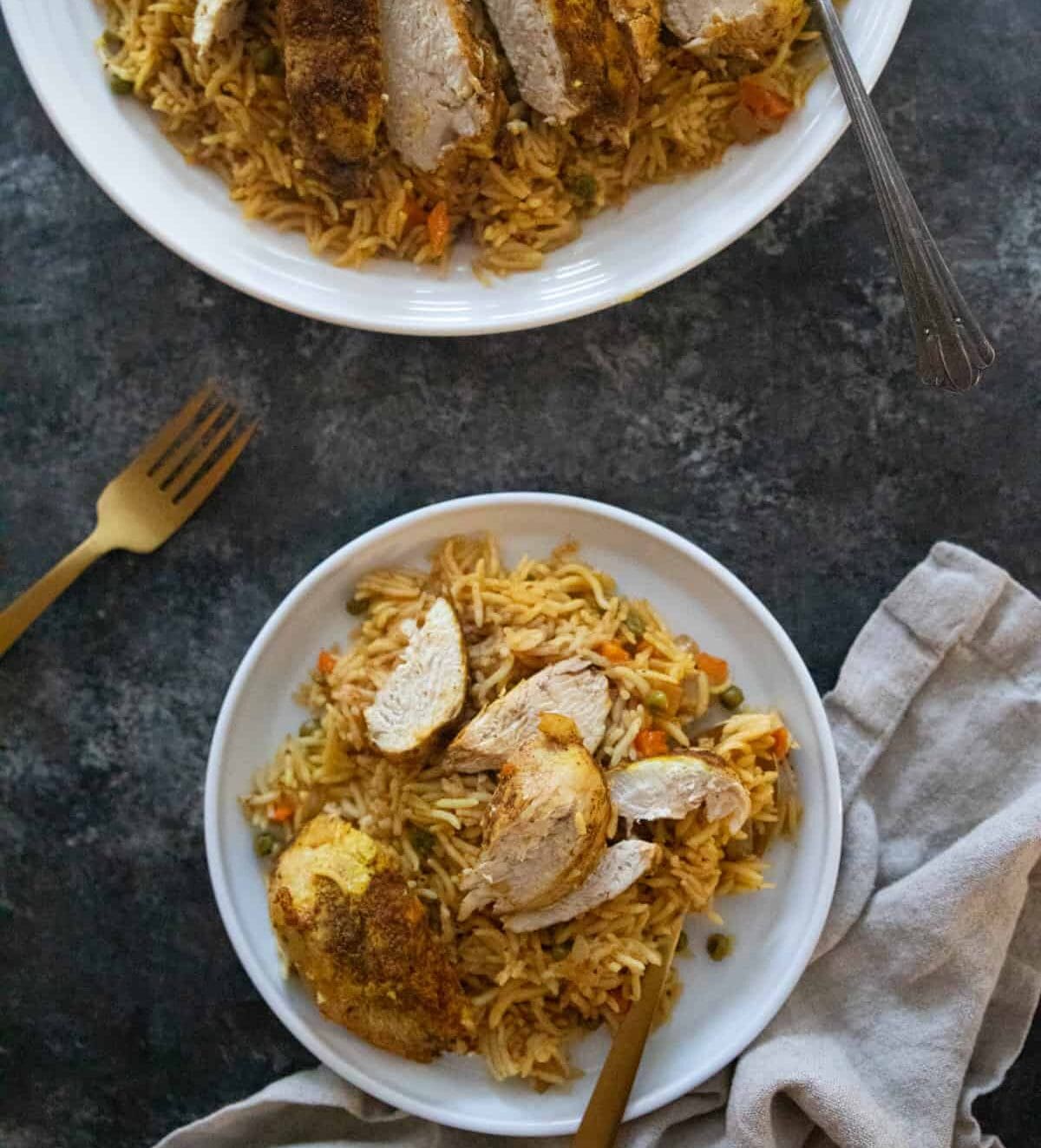 Made in Partnership with Unicorns In The Kitchen Celebrate Ramadan and Eid with Halal Certified chicken from Farmer Focus. "This Middle Eastern one-pan chicken and rice recipe is one of our family favorites. The chicken is seasoned with warm spices, and the rice is fluffy and tender."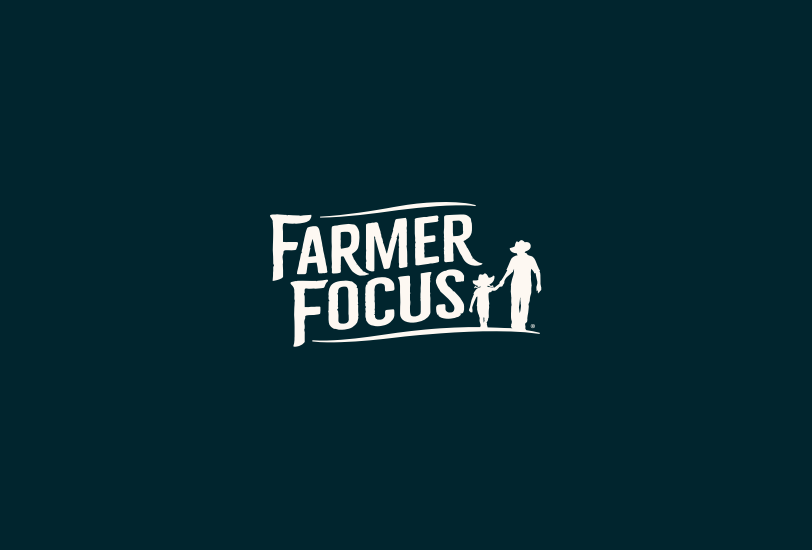 Step up Game Day with high-quality ingredients like Farmer Focus Organic Chicken Breast, Niman Ranch© Bacon, and Organic Valley©. This dip has just the right amount of heat paired with a cool ranch finish. Need some inspiration for what to dip in your dip? We've got you covered. baby carrots celery Siete© tortilla chips *gluten-free Crackers baguette