Chophouse Chicken and Zoodle Alfredo
Serves: up to 4 | Cooking time: 25 minutes
A Farmer Focus Simple Recipe!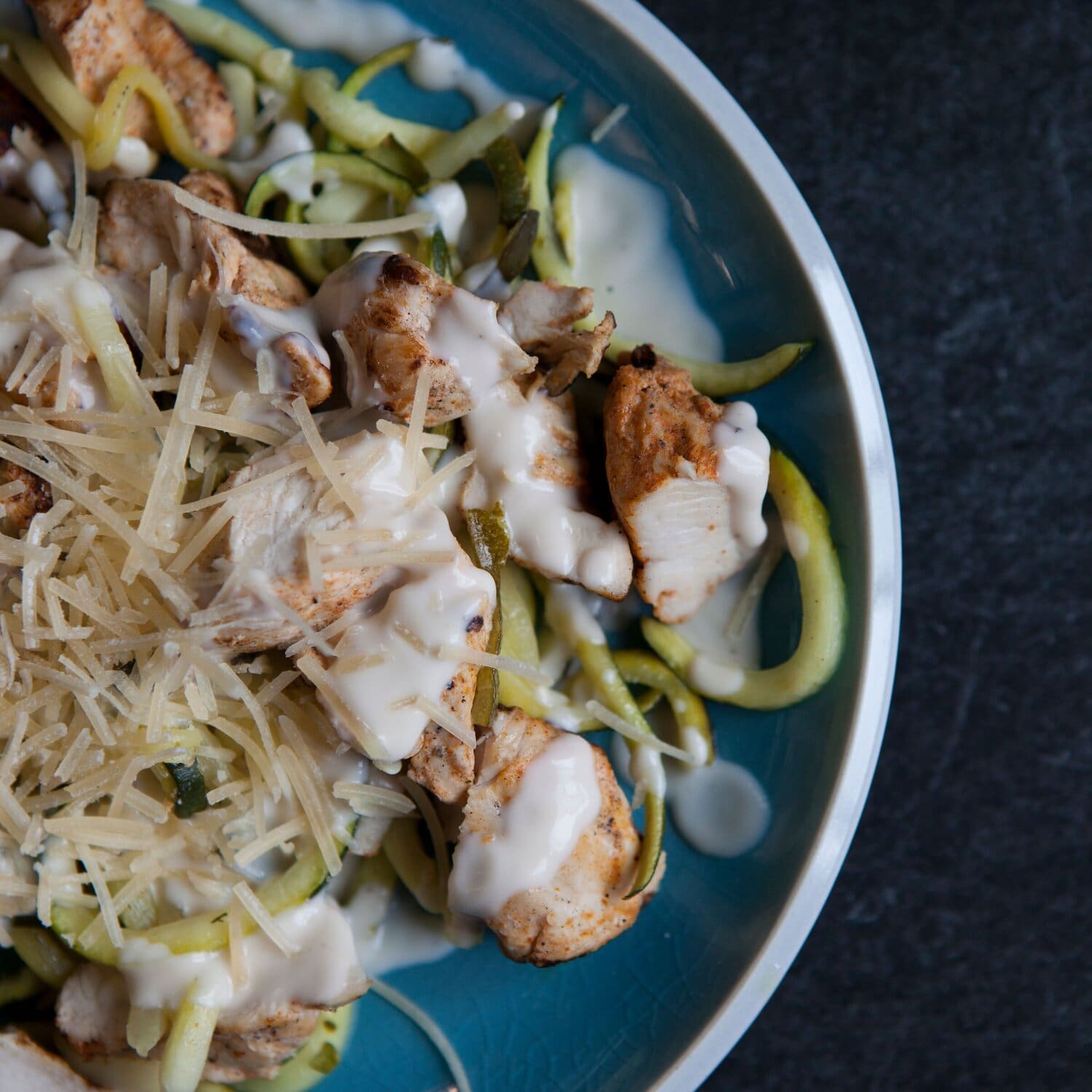 INGREDIENTS
1 package Farmer Focus Savory Chophouse Chicken Thighs (12oz), cut into bite-sized chunks

2 tsp olive oil

Zucchini, spiralized (zoodles) - available in the produce section of most stores (10-12oz package), or you can do it yourself (2 medium-large zucchinis)

Alfredo sauce

¼-½ cup shredded parmesan cheese
---
FEATURED PRODUCTS
INSTRUCTIONS
In a skillet, heat olive oil and add zoodles and chicken. Heat alfredo sauce on the stove or in the microwave.

Once zoodles are transparent and chicken is heated through, dish onto a plate, drizzle with warm alfredo sauce, and top with shredded parmesan cheese.

For easier clean up, you can heat the sauce right in the skillet with the zoodles and chicken instead!
MORE FROM Farmer Focus Recipes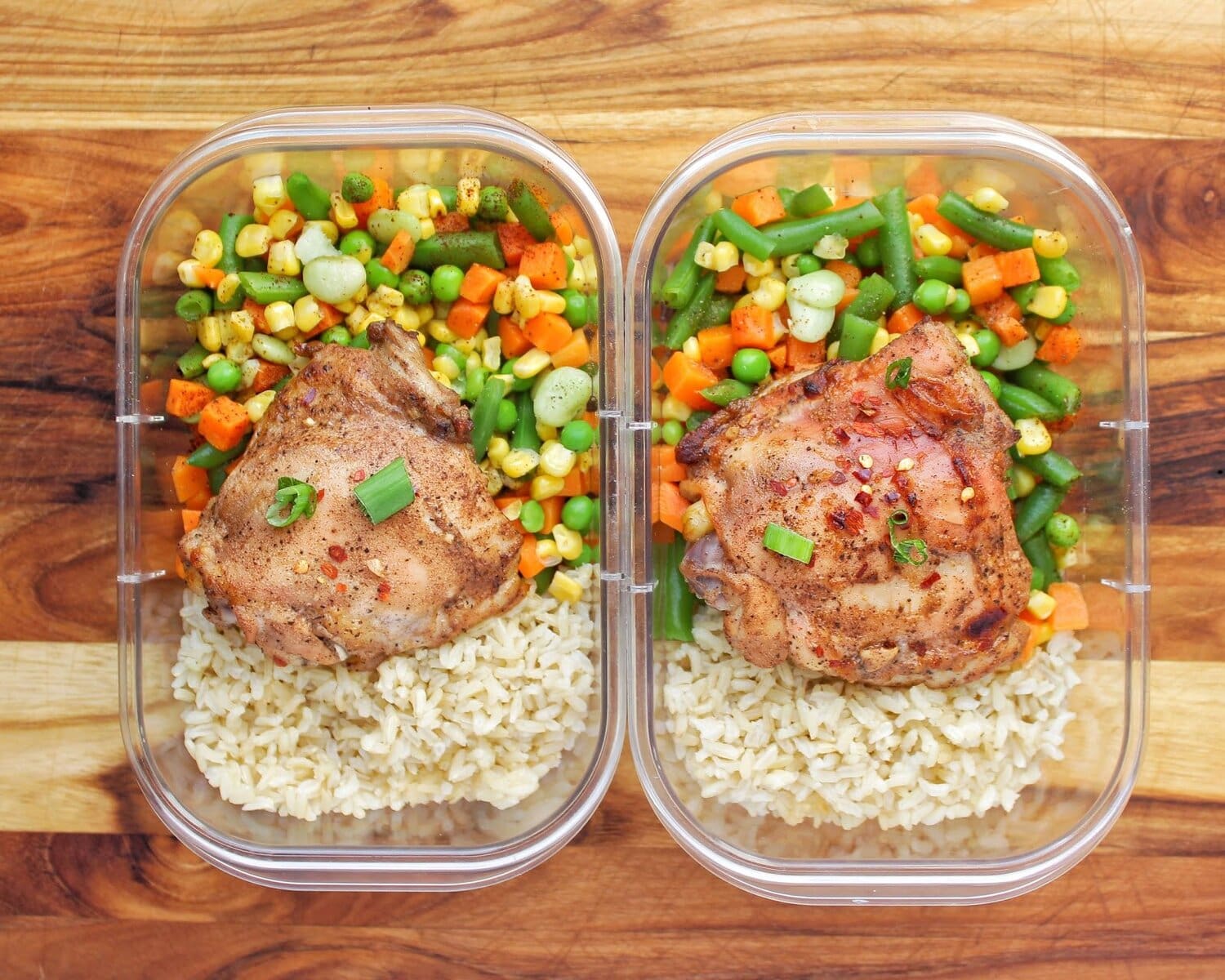 Developed by Sean Peters of My Body My Kitchen, exclusively for Farmer Focus! "Buttermilk, like yogurt, is slightly acidic which makes it great for tenderizing meats. The acid in buttermilk breaks down the protein fibers in chicken without toughening the meat in the way that stronger acids (e.g. lemon juice, vinegar, etc.) would. In terms of flavors, you will love the combination five-spice powder and garlic in this easy chicken dish."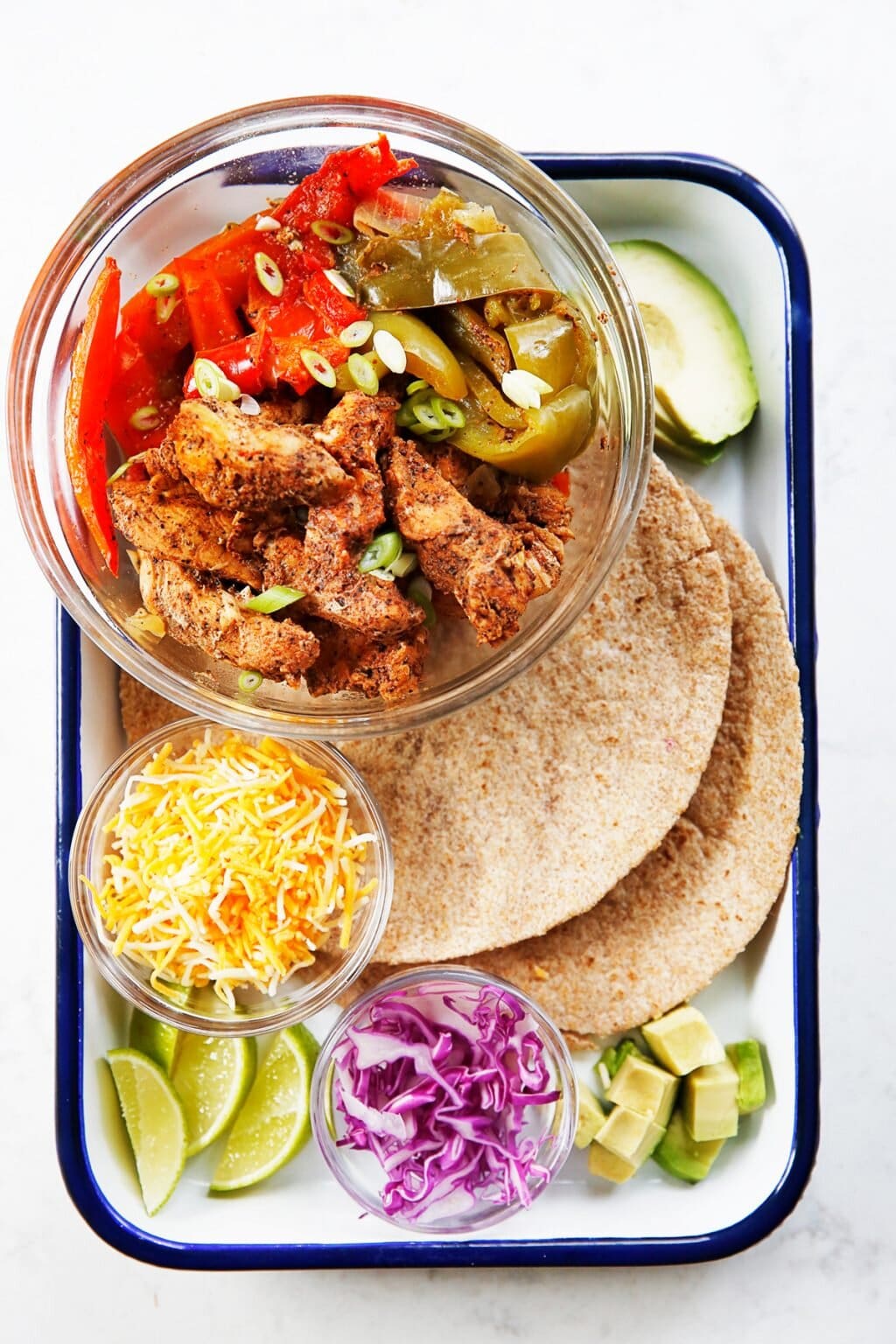 Developed by Lexi's Clean Kitchen exclusively for Farmer Focus! "Switch up taco night and make Instant Pot Chicken Fajitas your new go-to easy weeknight dinner. Simple to prepare by adding sliced chicken, peppers and onions to your pressure cooker and then cooking with the push of a button. It can even be optionally prepared ahead of time and stored in the freezer. Serve with all your favorite fajita fixin's!"