Deer Creek Farm
Everett Shank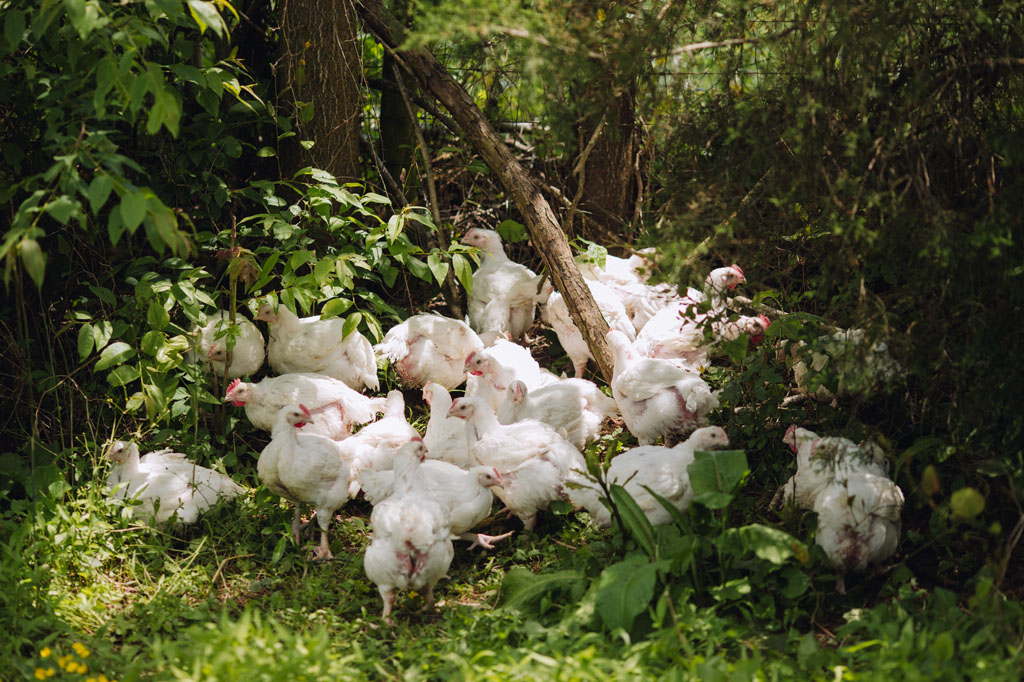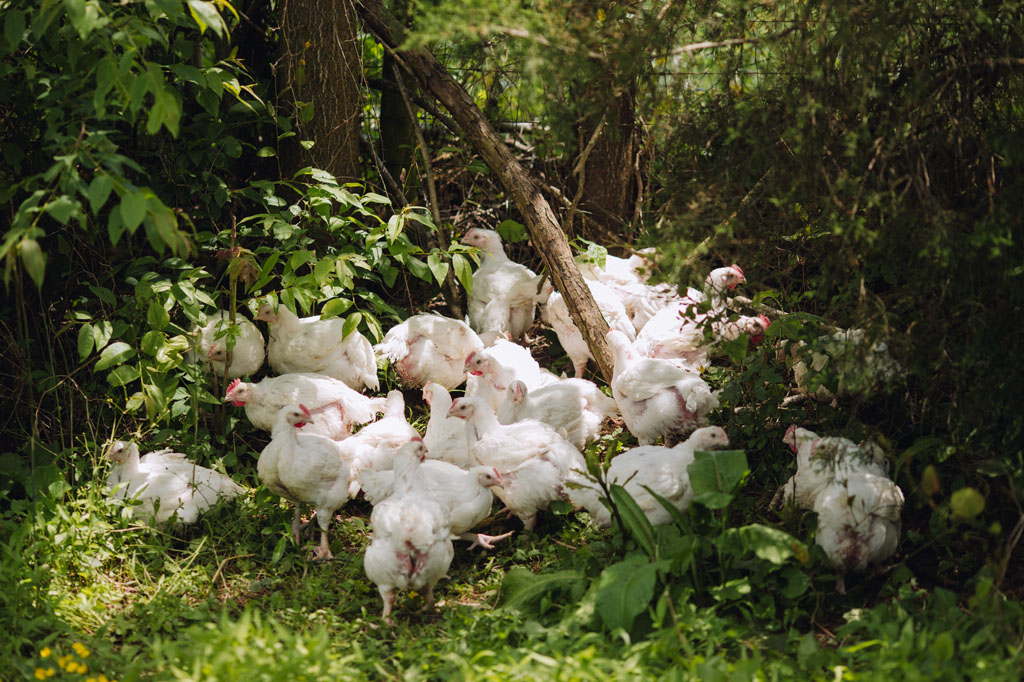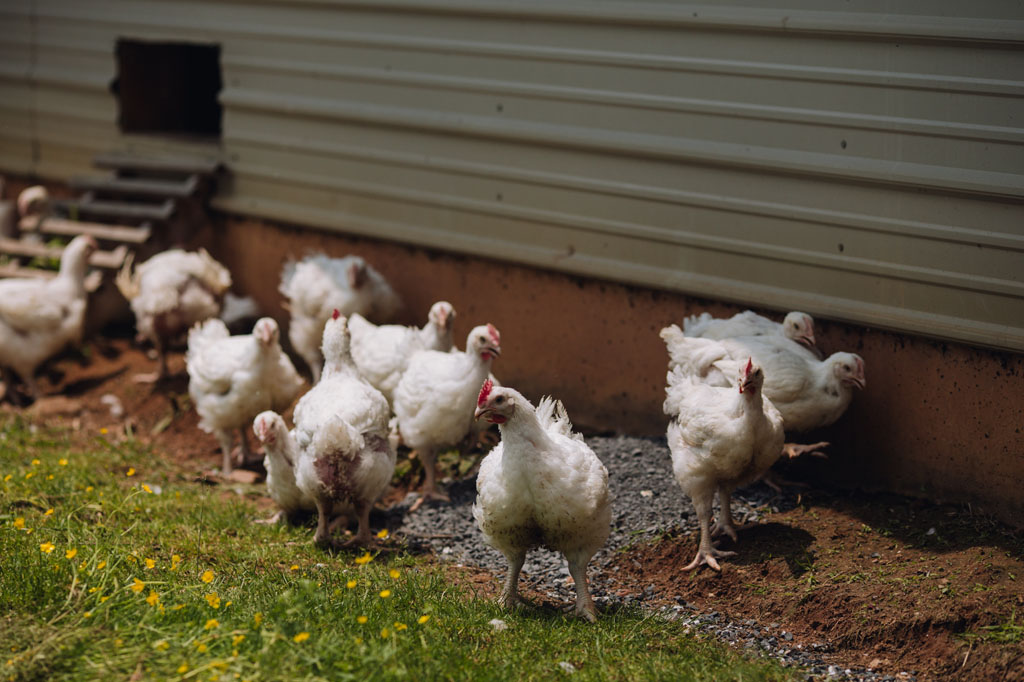 Free-Range
Everett gets an early start to his day…4am! This is when he heads up to check on the chickens. The doors of the house are opened as the sun comes up for chickens to roam.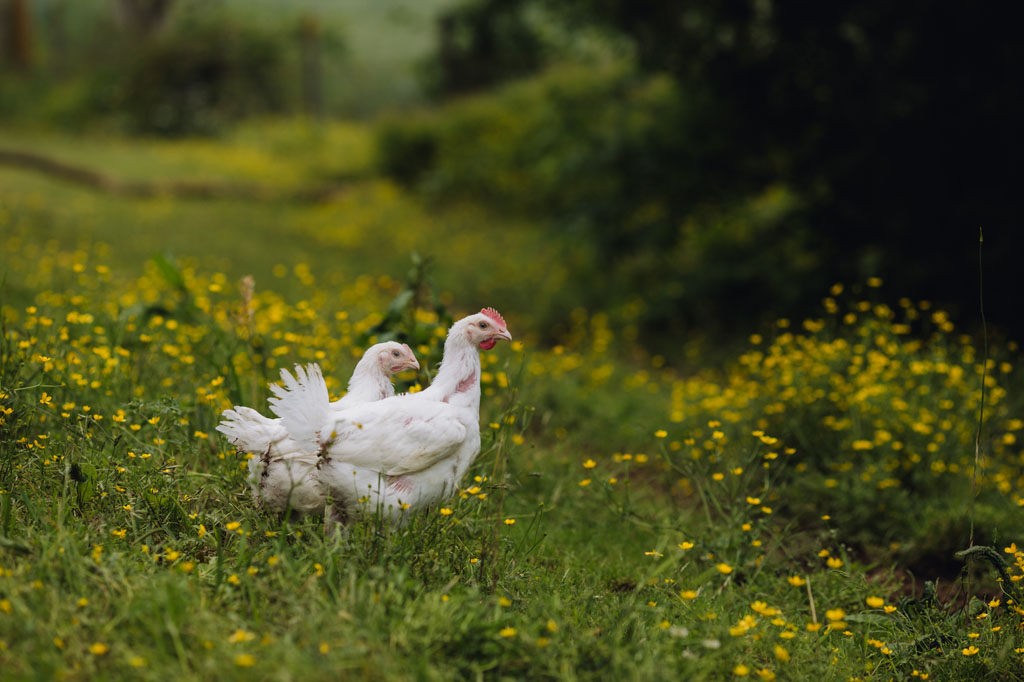 When in Roam
Our chickens have access to outdoor enrichments and all the grass, bugs, and vegetation they can peck in their certified organic access area.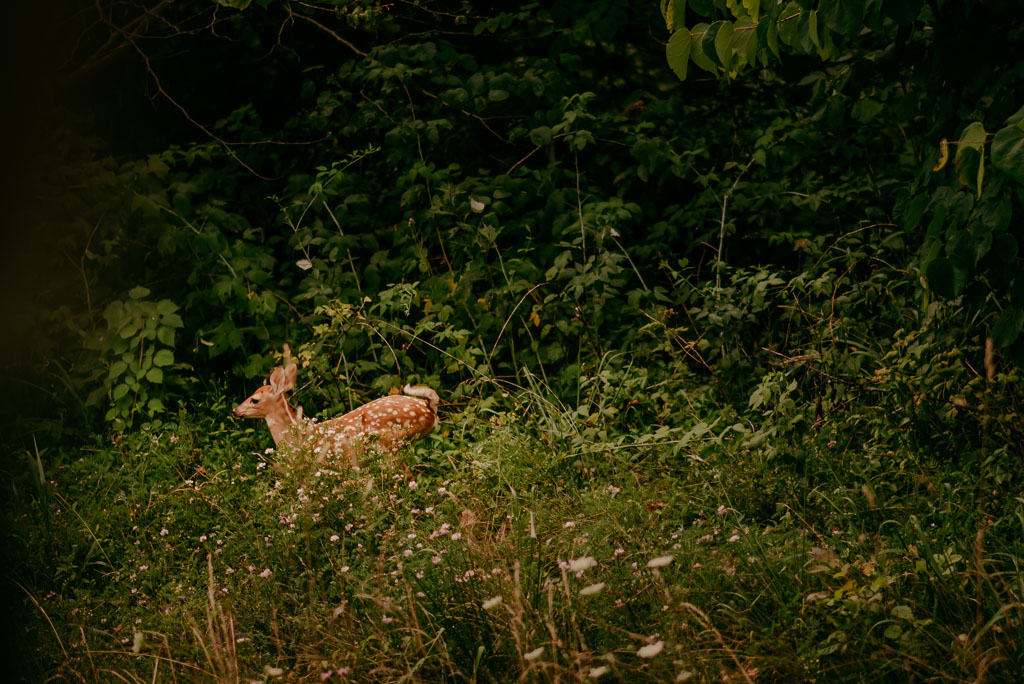 Putting the "Deer" in. Deer Creek Farms
While we were visiting Everett at the farm, we saw plenty of Deer. Wonder how the farm got its name…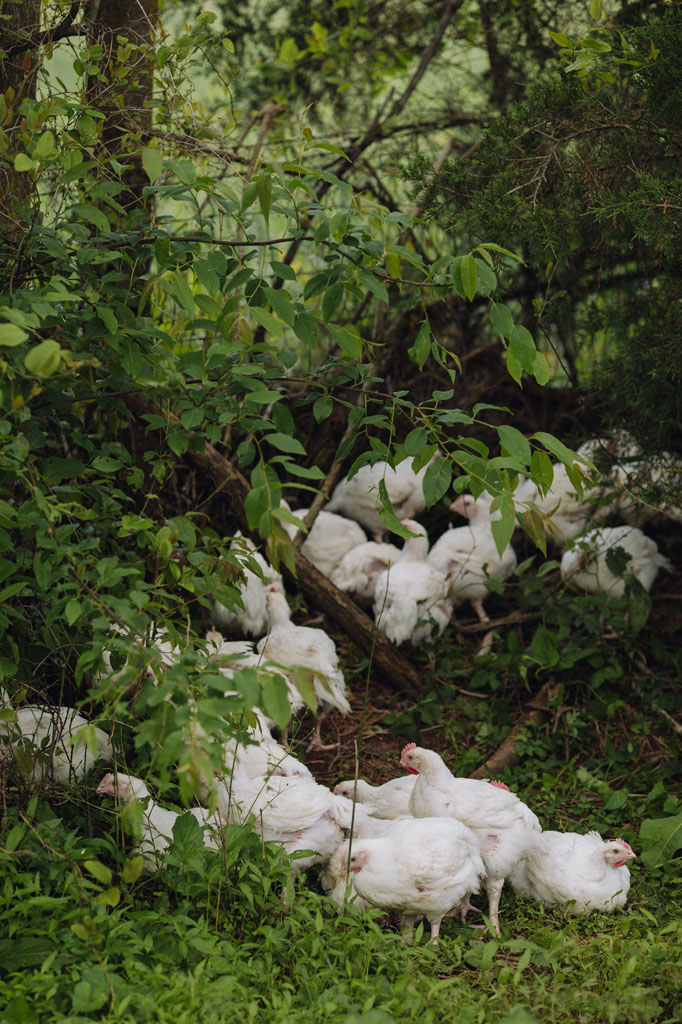 Where's the farmer?
we are all about meeting your farmer. That is why we bring you their story along with photos. Some farmers prefer not to be in pictures for religious reasons, so we capture their beautiful farm and surroundings while visiting.
The Spring Creek area of Bridgewater, Virginia, is a quiet, timeless place just southeast of Rawley Springs, Paul State Forest, and the striking mountains at the West Virginia line. At Deer Creek Farm, Everette Shank likes to try new things, and more than that, he wants healthy birds. That's what led him to try growing chickens for Farmer Focus. His wife Karen and daughter Annie share the same sentiment; as Karen puts it, "If I'm going to raise birds for someone to eat, I want them to be healthy." They feel good about feeding the birds organic feed and giving them ample space. The Shanks' commitment to raising the highest quality chickens runs deep.
Everette starts the day at 4am with a check of the chickens, followed by breakfast and several more walk-throughs before settling the birds in for the night. When they're not caring for their flock, you'll find the couple camping and birdwatching, or participating in one of their many volunteer gigs — Everette donates his construction skills to a number of projects, and Karen caters Salvation Army and Friendship House meals for local folks who need a little help.
Ask A Farmer
What other animals do you have on your farm?
Deer Creek Farm
Farm ID: DEER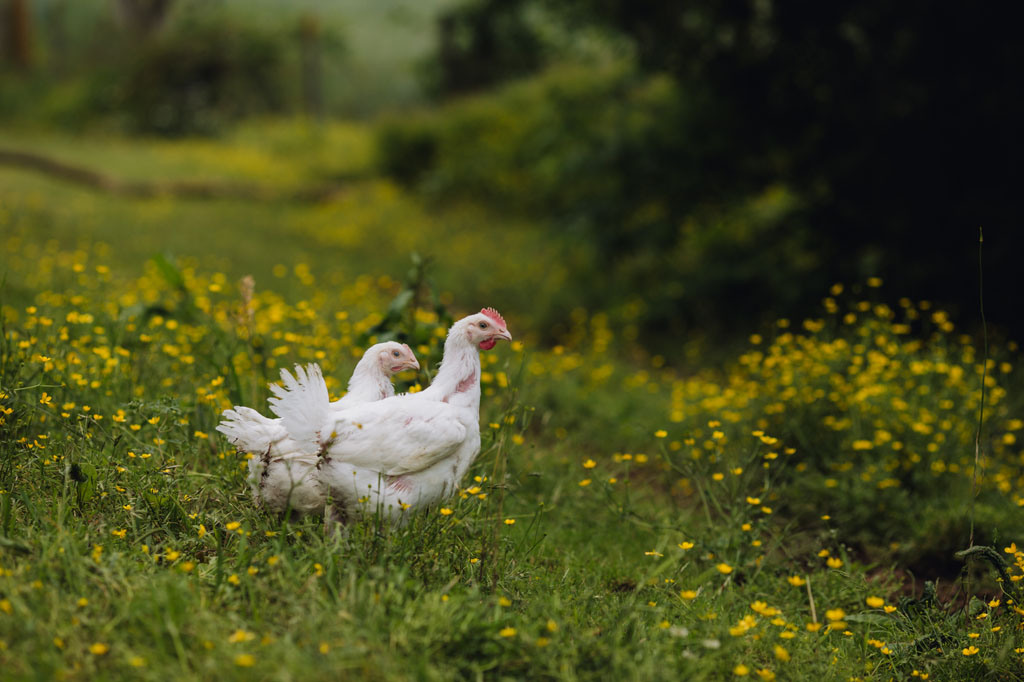 why farmer focus?
We believe in farming the right way, see what the Farmers Focus difference is.
Learn More