Farm ID: CHSC
Charles & Ann Schooley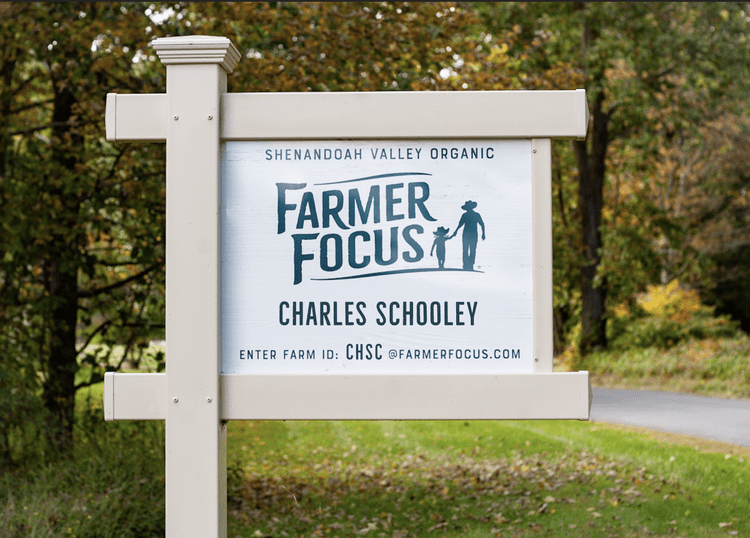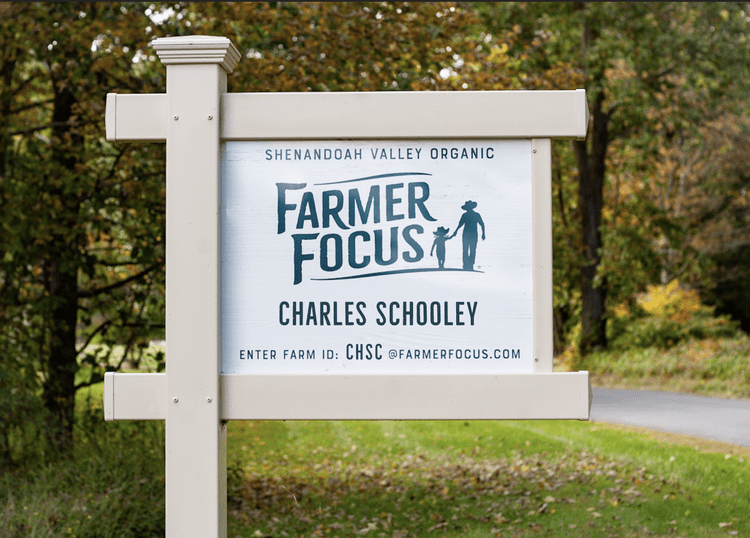 About the farmer…
Meet Charles and Ann Schooley, the heart and soul of Schooley Farm, a cherished family venture that sprouted its roots back in 1980. With four kids, five adorable grandkids, and their loyal Lab companion (Buck) this couple knows how to make their farm feel like home.
Their journey with Farmer Focus isn't just about farming; it's about owning their destiny. Over the years, they've learned the essential lessons of diversification, dedication, and the importance of leaning on friends and family when times get tough. Their advice for new farmers? "Don't give up. There will be good and bad days, but in the end, you'll witness the accomplishments you've achieved, and that's what makes it all worthwhile.

More coming soon.
why farmer focus?
We believe in farming the right way, see what the Farmers Focus difference is.
Learn More